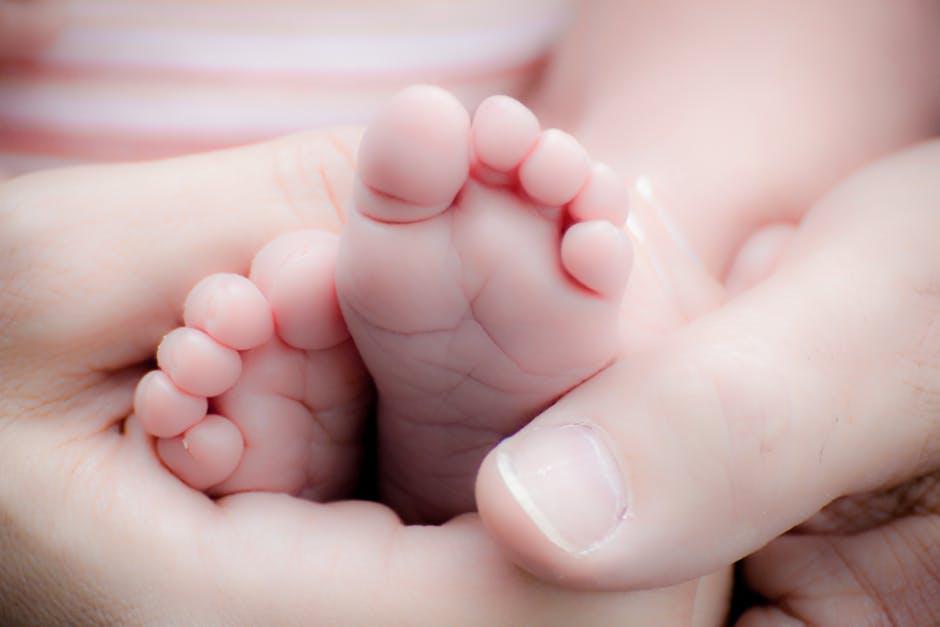 Welcoming your first born can be an experience of a lifetime! Nervous, anxious, and yet excited are the feelings of every expecting parent.
Will your munchkin have your eyes or will they look like your spouse? Will they have curly hair like you or straight hair like their grandparents?
All of these are questions we wonder about when expecting our little ball of joy. Nothing, absolutely nothing can prepare you for the wonders that come with parenthood.
And yet, we make a list of things we—and our baby—would need! Some things are necessary, while others shouldn't make the cut.
With that in mind, here's a list of things to help you prepare for the arrival of your little tyke:
Baby Clothes
Of course, you will need baby clothes for your little sweetheart. But more than that, you'll also need a blanket. Once your bundle of joy grows up (and they grow fast!) you will need to invest in rompers, pajamas, bibs, and t-shirts.
So, why not prepare for everything in advance? Shopping online for such things beforehand can help you be prepared for the upcoming months.
Remember that a bodysuit for a month old baby may not fit them. Babies grow fast so it's best to invest in bodysuits that are for 2–3 month olds.
You can later shop for clothes accordingly.
Diapers!
The most important part of the shopping list! Stack your closet with diapers. Don't shop on a weekly basis. Shop for at least 2 months' supply! You'll be so busy with your bubkin that you won't have time for shopping.
So make sure you have everything you need—especially diapers!
You'll also need ointments, baby powder, wipes, and changing pads!
Bibs
When you're taking care of yourself and your baby, it's good to invest in a few bibs! They will cry, spill everything and sometimes spit things out.
You'll have to have the patience of a saint, and of course bibs are life-savers!
Burp Cloths
After meal time, you need to make sure your bundle of joy has digested their food. A burp cloth comes in handy to ensure this. It goes over your shoulder while you pat the little one.
Washcloths!
Washcloths aren't just handy for bath time. They're so handy for cleaning messes. Whether it's after feeding or for any other messes Baby makes, washcloths should be on top of the list!
Looking for high-quality baby products online?  
As one of the leading online baby clothing sites, we offer premium quality products such as fleece blankets and more at affordable rates so you can buy without worrying about your wallet. Buy from us and give your little munchkin the care they need!