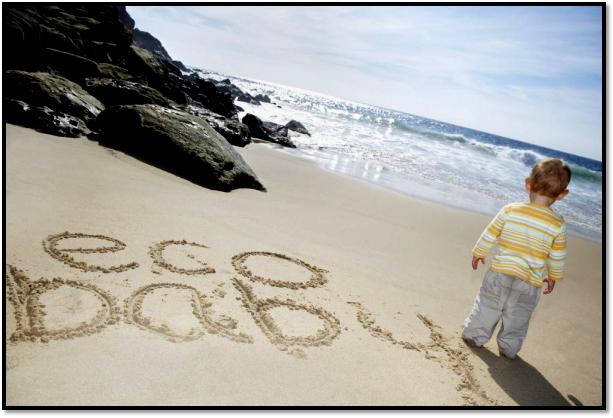 After much thought, you've finally decided to take the high road and use more environmentally-friendly options for your baby's care.
The only problem is; you don't know where to start. A Google search has given you too many results and you can't pick the right hacks.
Not to worry, here are some of the basic hacks you can follow while going green with baby care.
Read about Going Green
Ever thought about how much water we Americans waste? We often don't realize how our regular habits impact the environment. Read as much as you can on the effects of recycling, using the right products and going eco-friendly.
Know What Goes Where When Recycling
Use separate brightly colored storage bins for metals, paper and plastic and label them accordingly. Once you get the hang of it, teach your child to use the bins as well.
Children love putting things here and there, and with those brightly colored bins, they'll have more fun with their household chores.
Have Healthy Snacks
Yes, it's much easier to put string cheese or jerky in small Tupperware and toss it in your diaper bag. But you know those wrappers are going to end up in a landfill somewhere.
Instead, buy BPA-free containers and make small snacks on the weekend. Fruit purees work best for babies. And if you need some snacks for yourself, opt for granola or veggie sticks. You'll feel fuller.
Don't Have a Lengthy Bath Time
You don't need to give your baby a daily bath, unless they've just had their first spaghetti dinner with extra tomato sauce.
It's perfectly fine to give your little one a bath 2-3 times each week.
And if you're worried about them not being clean enough, don't. Babies have a strong immune system and have healthy bacteria in their bodies as well which keeps the bad bacteria away.
Use Eco-Friendly Products
Companies like Genio Baby are committed to offering affordable baby products which are not only eco-friendly but friendly for your little one's skin as well.
Our range of products is tested before being approved for sale, so you can be sure that all our products such as newborn cloth diapers or Sherpa fleece blankets are ideal for your green goals.
Make the right choice by being an eco-friendly parent. Use the above tips and give your child the education and care they need so they can care for and love the environment as well!