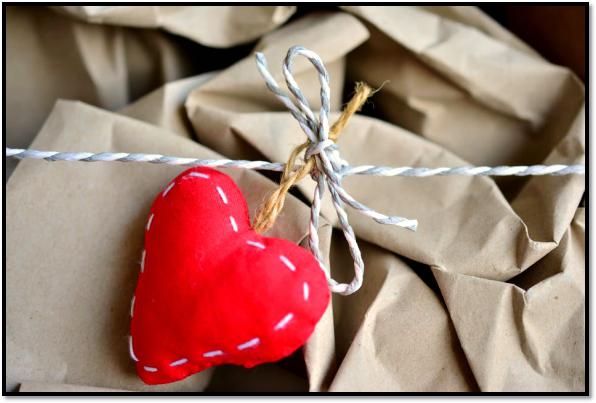 Why in the world would you want to personalize a baby gift?
Truth is, in a world of commercialized baby products, it pays to add a personal touch to little things like presents. Here are a few reasons why we believe that personalized presents are so much better than your regular, simple gift-wrapped counterparts.
Why Personalized Baby Gifts are Perfect
The Gift is Treasured Forever
Think about it. Even when the little one has grown up, they'll still be able to hold that particular gift from their childhood and know how much you love them because you made the effort to gift them something that was especially made for them.
It Offers a Special Touch
A personalized Sherpa baby blanket or even a baby bib with their name stitched on it is an original item. It's not something that you hurriedly picked out and gift-wrapped before coming to meet the baby. That's what makes it even more special. After all, it's the thought that counts.
It's unlike Other Gifts
Personalized gifts are special because they're so unique, and that's what sets them apart. As such, you don't have to worry about someone else giving the same gift.
They're Not Just another Gift
Chances are – once the reception for the baby is over and the guests go home, the parents won't remember whom each gift is from. In this case, a personalized gift stands out from the rest because it shows your love and dedication for the baby. And since it's so special, the gift doesn't end up becoming another dust collector in the house.
Personalizing Baby Gifts
At Genio Baby, we love presenting our gifts to products to people who want to personalize them for their little loved ones.
High quality and affordable, our products include cloth diapers, premium Sherpa fleece baby blankets in unisex colors, bandana baby bibs and teething bibs and travel trays. Each product is checked for quality before being put up in the shop, so you can be comfortable with your purchases.
Genio Baby prides itself providing just the right items for baby care. So if you want economy-friendly products that cater to the baby's health, you've come to the right place.
Buy our products and have them personalized with a special message for your beloved bundle of joy. With our high quality baby care items, we're sure that your baby gift will offer them comfort and show them how much you love them!